YourLocal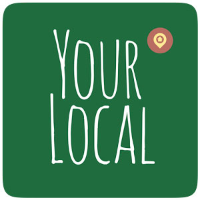 Globally, some 1.3 billion tonnes of food ends up in the bin every year. Food waste is a notorious problem that must be solved. The Danish startup YourLocal contributes to this via its app, which works as a double-edged sword: it fights against food waste and it supports local shops. There is even a third dimension: it builds the cognition that every single person can help to stop food waste.
YourLocal is an initiative of two friends in Copenhagen who had the initial idea of connecting local shops to consumers. They drafted a list of telephone numbers of people who would receive a message with an interesting offer, whenever a shop nearby had surplus food. YourLocal was an instant success. In 2015, it became the first app to help small supermarkets, bakeries, fresh specialty stores, restaurants, cafés and take-away's to endorse the fight against food waste, while being refunded for food that is saved from being wasted.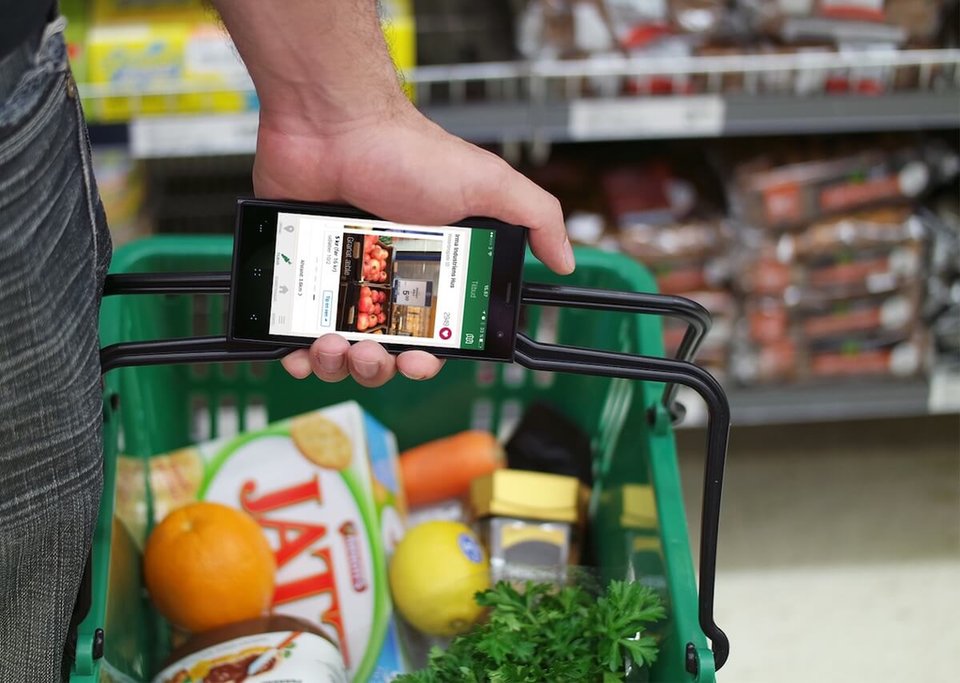 By collaborating with retailers and the leading Danish organisation against food waste, YourLocal established itself nationwide in 2017. In 2018 YourLocal aims for international expansion. Its participation to the European FoodNexus Startup Challenge is a stepping stone to this objective. Taking the fight against food waste to the next level.
To further grow the portfolio and availability of its products, bringing more seaweed to people's plates every day, Seamore seeks additional funding and corporate partners to also add knowledge and helping this ambitious startup to further scale its business and societal impact. This inspired Seamore to join the European FoodNexus Startup Challenge.