Aveine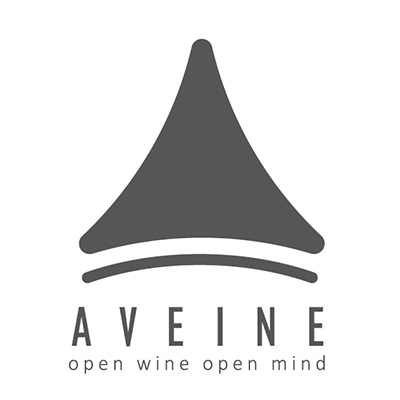 France is an iconic wine country. In production as we all know, but also when it comes to enjoying the taste of wine. It belongs to the global top 5 countries of wine consumption, together with Italy, Germany, the U.S. and China. France also hosts the startup Aveine, which developed the world's first digitally connected aerator. Aveine intends to democratise the consumption of wine, which is often seen as quite elitist due to its ancient tradition and special rituals.
Every wine has its specific features and ideal tasting conditions. One of the most complex rituals, is the process of decanting. Aveine now demystifies this process with its digitally connected wine aerator.
It works in combination with an app that, after the consumer or the hospitality professional scans the label on the bottle, deciphers the perfect tasting conditions. The app sends this information to the aerator, which is placed on the bottle and which automatically adjusts the level of aeration needed.
If a bottle of wine would need only one minute or a 24-hour decanting, simply by using this connected aerator when opening the bottle, and by pouring the wine through the aerator, any wine is perfectly aerated in an instant.