Urban Crop Solution

Anybody can reap the crops of agriculture everywhere and at any time. That is, if the systems are used that have been developed by Urban Crop Solutions. This Belgian startup overcomes the urban-rural divide with its tailor-made installations for vertical farming in indoor closed environments.
Using LED lighting systems in combination with substrates, nutrients and seeds, Urban Crop Solutions can convert any building, room or basement into a local crop production hub that can be automated and robotised. The latter is especially useful in remote areas with limited service options for which the startup designed transportable growing containers.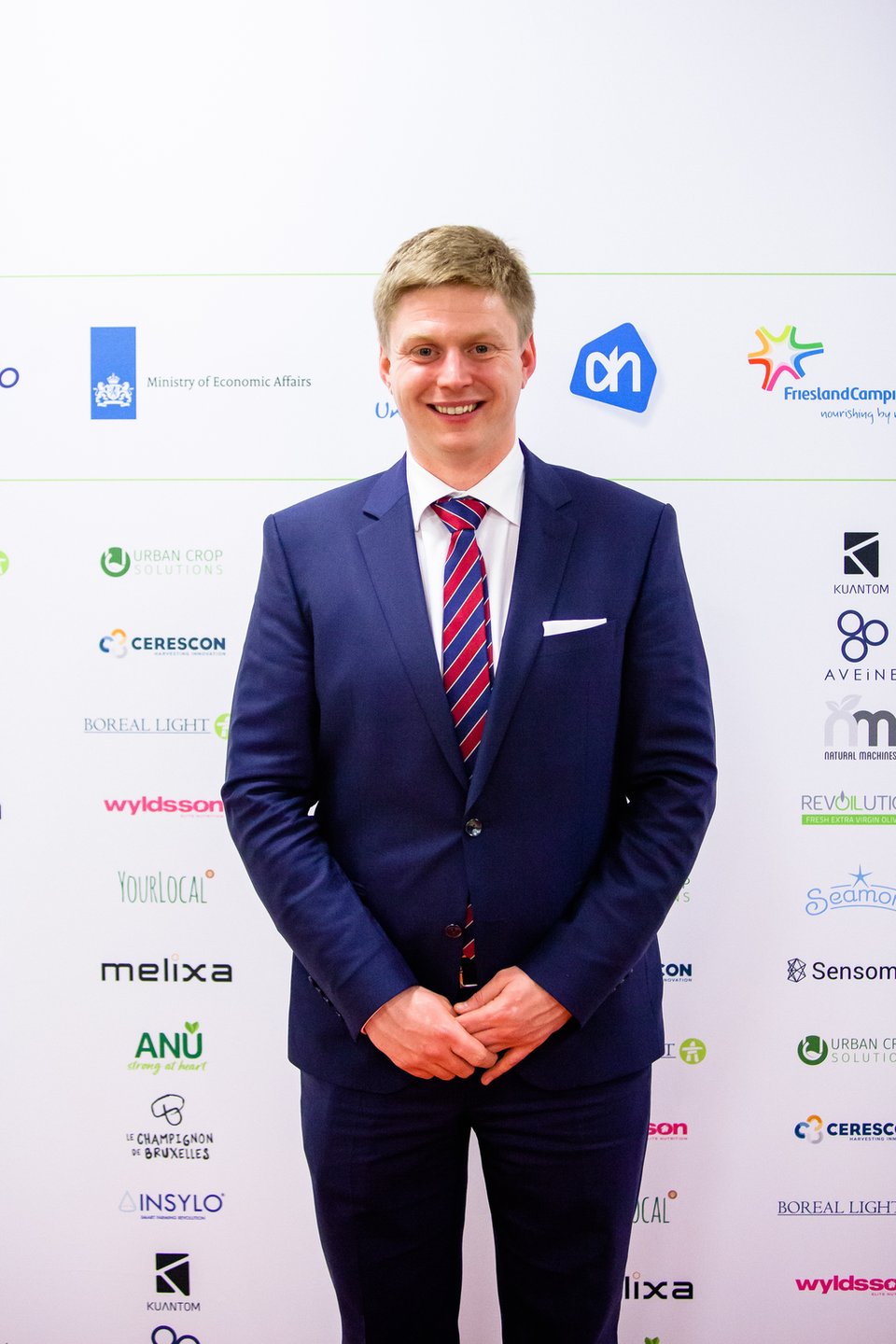 This vertical farming operation yields large sustainability benefits. Being independent from the outdoor climate and using LED, ideal conditions can be created for year-round crop growing, using 95% less fresh water than conventional farming methods. Plants that used to be imported can now grow locally without the use of herbicides and pesticides. By migrating crop production to urban areas, much less transport is needed. This benefits both the environment and plant quality. It also reduces food waste, which currently occurs way too often due to inefficient transport.
Currently over 180 different crops have been validated in the systems developed by Urban Crop Solutions. Thanks to process automation, these can even be handled by people with minimal know-how of agriculture.