Anú Dairy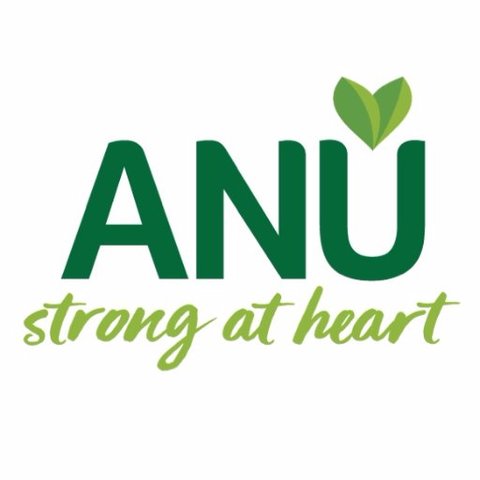 Healthy soils, healthy dairy, healthy people. That's the adage of Anú Dairy, the Irish startup which sees farm land often degrading due to intensive farming and the use of (bio-)fertilisers. Anú Dairy builds its business on soil regeneration. It collects soil microbiome data, builds soil management protocols and links this with nutrient density of foods created with products from regenerative agricultural practices.
Using soil regeneration as a starting point, supports farm biodiversity and allows agriculture to meet the healthy food and environmental challenges of a growing population. With increased soil health and high quality mixed pastures there is an increase in nutrients such as vitamin K2, CLA and Omega3.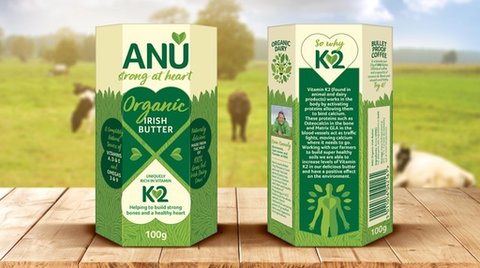 A first example of a nutrient-dense food item produced by Anú Dairy via regenerative agriculture, is an organic butter that is naturally rich in vitamin K2. This vitamin, derived as a direct result of grassland management techniques, supports human health as it picks up free calcium from soft tissues like arteries, and deposits it in the bones where it is needed.

By creating a strong brand around soil health and food quality, Anú Dairy wants to move beyond Ireland to other countries with degraded land, where it will make the connection from soil through food to human health.