Seamore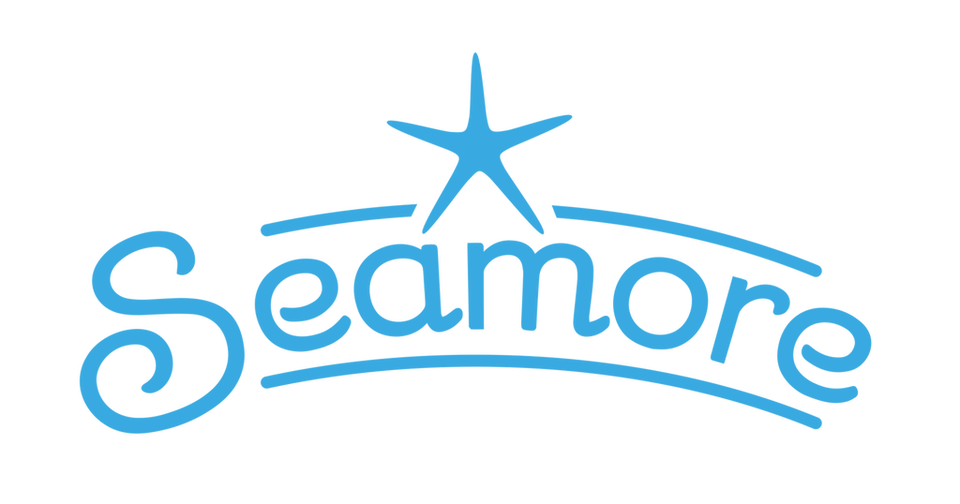 Seaweed is a traditional component in Chinese cuisine. In Europe however, it is fairly unknown despite its health benefits and its potential to create tasty and sustainable food. According to the Dutch startup Seamore, seaweed is the food of the future. Hence its ambition to turn seaweed into an everyday food.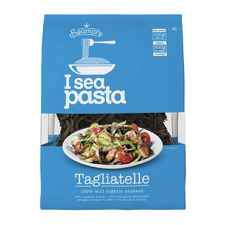 ​​​​​​​A challenging ambition, given the lacking cultural connect between seaweed and European cooking and lifestyles. That's why Seamore presents seaweed as the main ingredient to known fooditems like pasta, bacon, wraps and bread. It seeks the connection to consumers by creating tasty, healthy and sustainable versions of these known fooditems, using seaweed and a state-of-the-art processing technology.
Seamore uses this positioning, combined with recipes to inspire consumers and an attractive price setting to create attention among consumers and retail and food service channels. An important element is storytelling, as seaweed has health benefits, it creates jobs and it is food with the world's smallest eco-footprint.
To further grow the portfolio and availability of its products, bringing more seaweed to people's plates every day, Seamore seeks additional funding and corporate partners to also add knowledge and helping this ambitious startup to further scale its business and societal impact. This inspired Seamore to join the European FoodNexus Startup Challenge.