The Challenge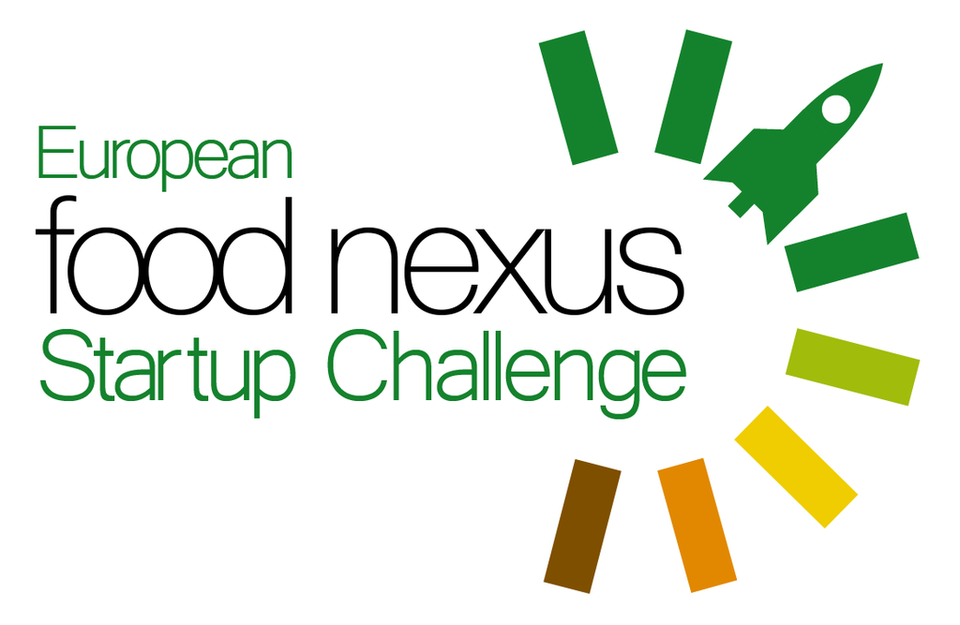 The European FoodNexus Startup Challenge is a competition and supportprogram for Food & Agtech startups in Europe that aims to offer growth opportunities to the startups by fostering Corporate Startup Engagement with leading food&agri corporates. The best food & agtech startups are scouted and selected locally, and per country one winner enters the EU Finals. The European Winner receives a cashprize of €50,000, and through the program all national-and European finalists receive business development support.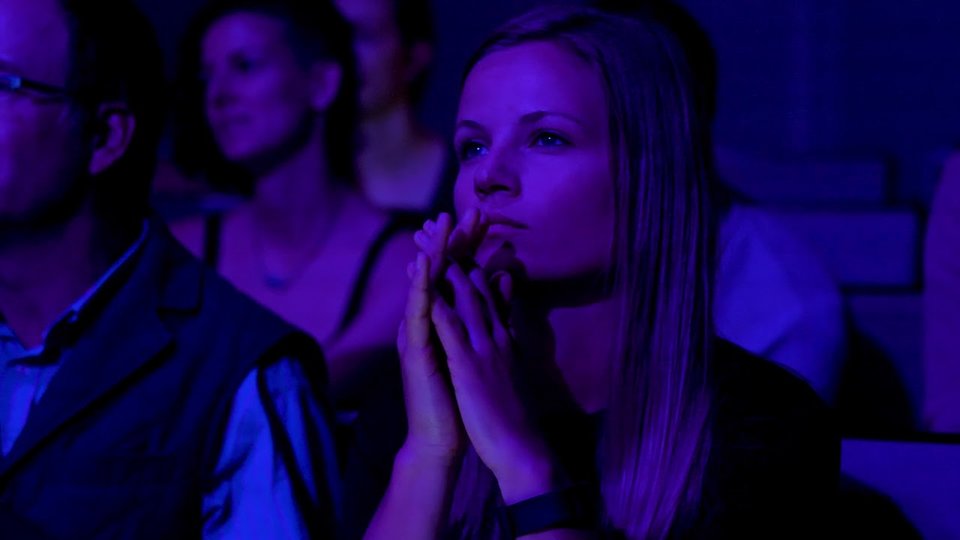 Co-founded by Wageningen University & Research and located on Wageningen Campus in The Netherlands, StartLife is the leading incubator and accelerator supporting Dutch startups in food and agtech. In the last 6 years, StartLife supported over 200 startups that developed technological innovations in de agri-food business.
StartLife coordinates the FoodNexus Startup Challenge and organises the first edition of both the Dutch challenge and the European final. As coordinator, StartLife provides communication support with national partners in different countries, and with European sponsors.