Le Champignon de Bruxelles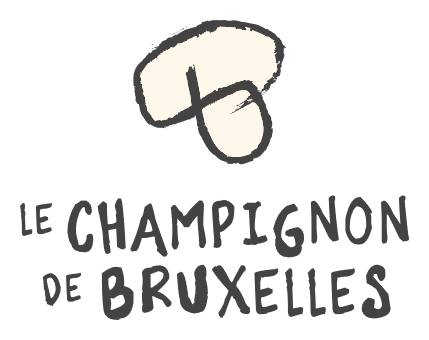 Can you create food from waste? Yes, is the answer of 'Le Champignon de Bruxelles' (the mushroom from Brussels). This urban farm in the Belgian capital Brussels, organically grows three Japanese mushroom species – shiitake, maitake and nameko – on spent grain. Usually a waste product from beer brewing, spent grain is now valorised as compost for a specially designed substrate used to grow nutritious products of Japanese origin.

Exotic mushrooms that don't have to be imported, so no more food miles. The mushrooms are delivered eco-friendly by bicycle to food stores, restaurants, caterers and wholesalers. Le Champignon de Bruxelles is a prime example of circular urban farming, growing these mushrooms – known alternatives to meat products – on organic waste in the city. It supports the local economy and potentially creates jobs for low-skilled people.
Two entrepreneurs who gathered a first funding and started growing shiitake three years ago, are the founders. Today, over 30 people joined this startup as co-operators. Le Champignon de Bruxelles is a cooperative with the ambition to scale up in Brussels and expand to other cities. By participating in the bootcamp and in the finals of the European FoodNexus Startup Challenge, it wants to reach new networks of research and funding.