Kuantom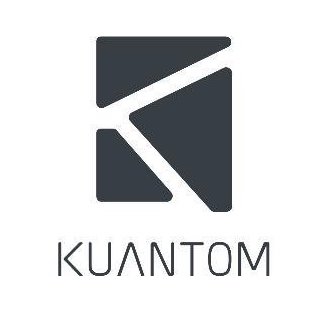 A mixologist is a person capable of mixing the right cocktail ingredients in precise dosages, creating the ultimate drink with great delicacy and in full control of the rituals of cocktail preparation. The French startup Kuantom intends to turn lounge staff members and bartenders working in the hospitality and tourism industry, into skilled mixologists, capable of creating best-in-class cocktails.
For this, Kuantom designed Orkestra, an appliance that automates cocktail creation through a mixology device that is connected to smart bottles and a digital tasting menu. Ingredients that are selected from the most prestigious brands and packed in specially designed glass bottles, are placed into Orkestra. It automatically identifies them and accurately doses each ingredient strictly to the designed recipes. Via a unique mixing technology, Orkestra emulsifies up to six different liquids to obtain a perfectly homogeneous cocktail.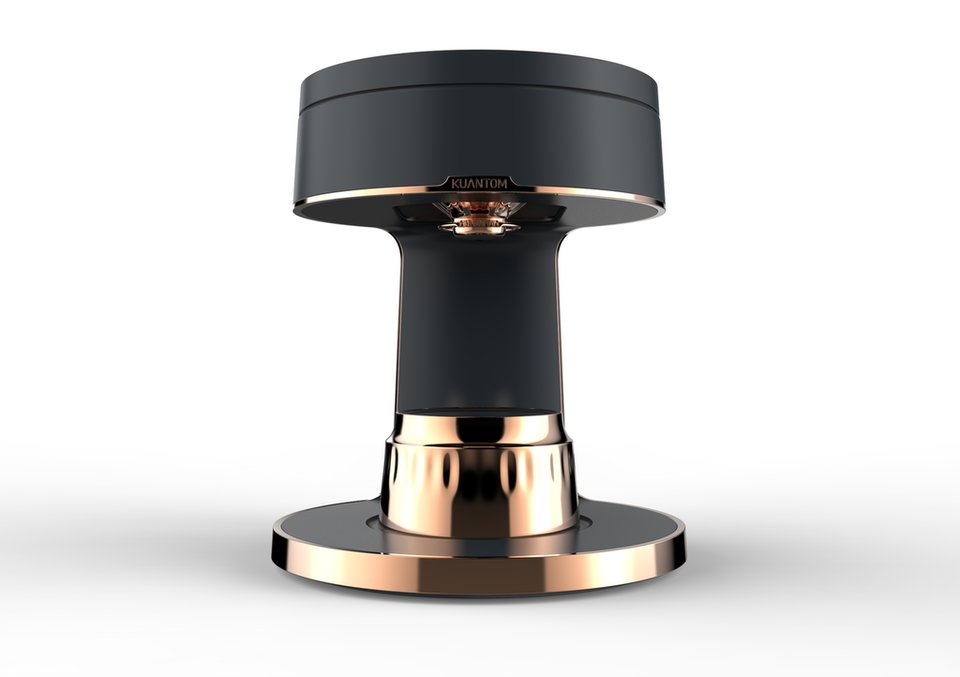 Kuantom built an ecosystem around its activity, which collects customer data via the use of the devices and analyses them to offer customers personalized recommendations. This leads to optimisation of the management of beverage stocks and prevention of waste. Kuantom already partners with Moët Hennessy and hopes to gain more visibility in France and in Europe by joining the European FoodNexus Startup Challenge. The timing is right, as Kuantom intends to launch its final prototype in early 2018.